Hurley & Three Lakes, WI
August 14, 2021
Friday:
Paavo Packet Pick-up
Dinner
Bar crawl
Lodging – Get yourself a room at the Indian Head Motel.
Saturday:
Paavo Nurmi Marathon!  For details: Paavo Race Website
Sign up for either the Marathon-single (suckers), Half-Marathon-double (1 or 2 suckers), or a Marathon Relay (5 male/female hungover hashers).
Spectators: Sleep in and join the fun on Silver Street with a bloody or five.
After party: TBD!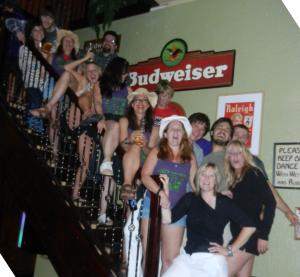 Sunday:
Running Bear Triathlon in Three Lakes, WI!